NEW: Announcing ProMusica Sessions Line-Up!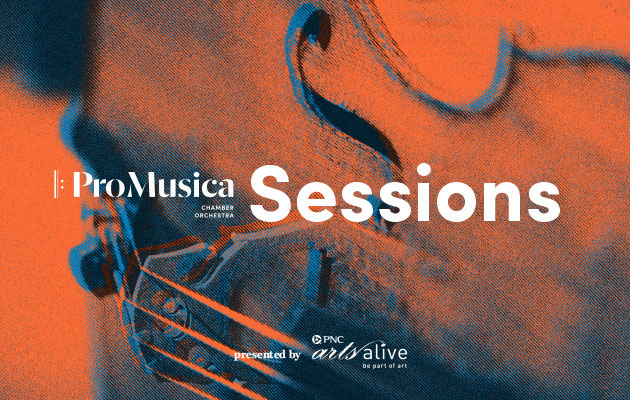 CLICK HERE TO VIEW PRESS RELEASE (PDF)
ProMusica takes chamber music outside of the concert hall and into laid-back, intimate venues. Each Session offers a mix of the traditional blended with an array of varied genres—from rock, to hip-hop, tango and more! Sip a cocktail or two while our musicians guide you through an experience of connecting the classical and modern.
Cover charge is just $10!
---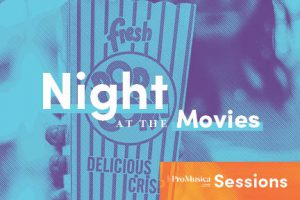 ProMusica Sessions: Night at the Movies
Tuesday, August 6 // 7:30 PM
Wolf's Ridge Brewing – Hickory Room (215 N. 4th Street, Columbus, OH 43215)
Eric Kline, violin // Heather Kufchak, violin
Brett Allen, viola // Cora Kuyvenhoven, cello
A string quartet brings the magic of the movies to life with a cross-genre selection of favorites from the big screen. | MORE DETAILS
---
ProMusica Sessions: Declassifying the Classical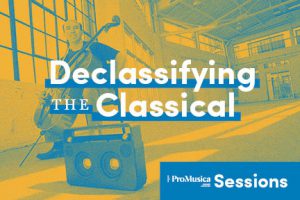 Tuesday, August 20 // 8:00 PM
Natalie's Coal-Fired Pizza and Live Music (5601 N. High Street, Worthington, OH 43085)
Nat Chaitkin, cello
What do the Beastie Boys, James Brown, Sousa, and Mozart have in common? Find out as we dig down to the roots, with "Bach and Boombox"! | MORE DETAILS
---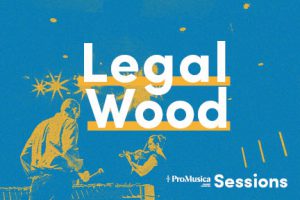 ProMusica Sessions: Legal Wood
Sunday, September 29 // 7:30 PM
Brothers Drake Meadery (26 E. 5th Avenue, Columbus, OH 43201)
Rebecca Willie, violin // Eric Willie, percussion
Husband-wife, violin and percussion, duo takes the stage with a variety of eclectic contemporary music created and re-imagined for this unique combo. | MORE DETAILS
---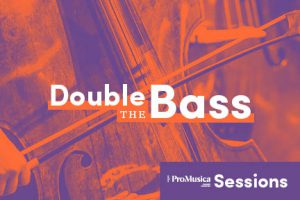 ProMusica Sessions: Double the Bass
Thursday, October 3 // 7:30 PM
Wolf's Ridge Brewing – Hickory Room (215 N. 4th Street, Columbus, OH 43215)
John Pellegrino, bass // Jena Huebner, bass
Two double bassists share the progression of music across eras from early Renaissance and Baroque, through Classical and Romantic, to hits of today. | MORE DETAILS
---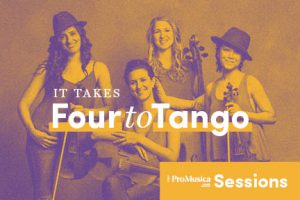 ProMusica Sessions: It Takes Four to Tango
Thursday, October 24 // 8:00 PM
Natalie's Coal-Fired Pizza and Live Music (5601 N. High Street, Worthington, OH 43085) – please note the change in venue!
Victoria Moreira, violin // Naomi Culp, violin
Amanda Grimm, viola // Hope Shepherd DeCelle, cello
The essence of tango culture captured through the beautiful sounds of a string quartet. Explore the evolution of tango music and its many styles. | MORE DETAILS
---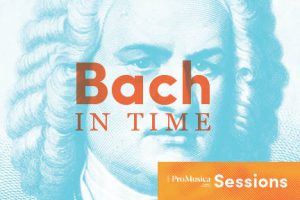 ProMusica Sessions: Bach in Time
Thursday, November 7 // 8:00 PM
Natalie's Grandview (945 King Avenue, Columbus, OH 43212)
Joel Becktell, cello
Playing both the Modern and Baroque cello instruments, hear the comparison as one cellist performs works by Bach, the father of the famous Cello Suites. | MORE DETAILS
---