REVIEW: Violinist brings ProMusica's season to a swaggering, lyrical finale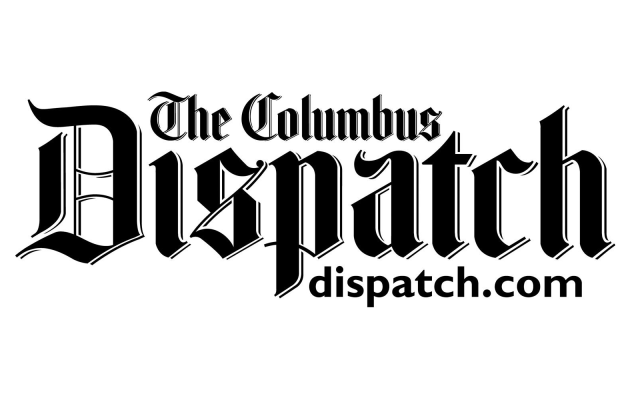 By Peter Tonguette / For The Columbus Dispatch
"It was a grand finale in every sense at the Southern Theatre this evening, as the ProMusica Chamber Orchestra performed a program of works by Korngold and Beethoven in its final concert of the 2017-18 season, with Music Director David Danzmayr and ProMusica principal guest artist, violinist Vadim Gluzman.
The concert began with a glimpse into the future — a brief performance featuring student musicians in ProMusica's Play Us Forward instrument donation program, along with Gluzman and ProMusica members.
Danzmayr led the orchestra in a delicately nuanced performance of Korngold's Straussiana, in which every tiptoed pizzicato, every effervescent trill and every lilting waltz tune evoked at once the glitter of fin-de-siecle Vienna and the glamour of Hollywood.
The orchestral introduction to Beethoven's Violin Concerto began more tentatively than it might have, but then opened into a rich and lyrical backdrop for the solo violin. Gluzman played with his usual abandon, sailing through technical passages and sustaining lyrical moments with unflagging line."
Read more: http://www.dispatch.com/news/20180512/concert-review-violinist-brings-promusicas-season-to-swaggering-lyrical-finale
5/12/2018