REVIEW: ProMusica Chamber Orchestra: Vadim Gluzman masterful at multitasking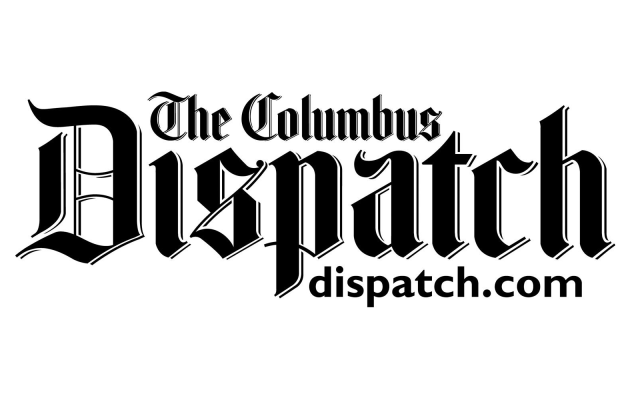 By Jennifer Hambrick / For the Columbus Dispatch
"Bach and Russians graced the program and the stage at Saturday night's concert of the ProMusica Chamber Orchestra of Columbus.
The concert of music for strings by J.S. Bach, Shostakovich and Tchaikovsky also featured stellar solo performances by ProMusica principal guest artist and creative partner violinist Vadim Gluzman and rising-star violinist Alina Kobialka.
There was crispness and clarity among the musicians in the first movement Allegro of Bach's Violin Concerto No. 2 in E, BWV 1042. Leading the orchestra from the violin, Gluzman played his lines largely without vibrato and with a leaner sound perhaps more appropriate for this earlier repertoire.
The second movement Adagio was refreshingly free and unaffected. Gluzman and the orchestra danced along at a gracious tempo through the third movement Allegro assai, the soloist's passagework balanced impeccably over the orchestra from beginning to end."
Read more: https://www.dispatch.com/entertainmentlife/20190407/concert-review–promusica-chamber-orchestra-vadim-gluzman-masterful-at-multitasking
04/07/2019