REVIEW: ProMusica Chamber Orchestra: Soloists set stage for new season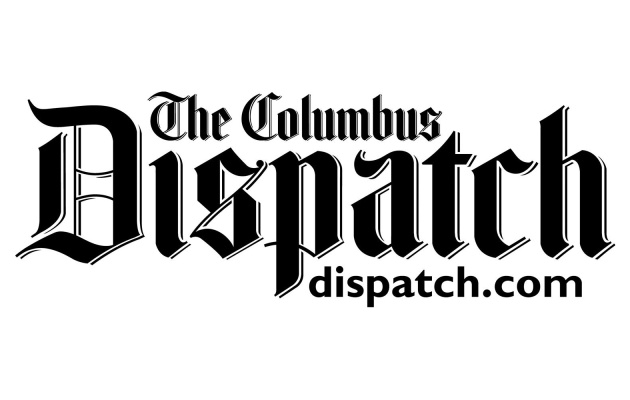 By Lynn Green / For The Columbus Dispatch
"An explosive trio of guest soloists lit the Southern Theatre stage Sunday night, along with tried-and-true and innovative classical works, as ProMusica Chamber Orchestra kicked off its 40th Anniversary season.
Charles Ives' Three Places in New England was a brash statement for the opening of a new season. His music is uniquely American, rife with tradition, juxtaposition, and vigor. "The 'St.-Gaudens' in Boston Common" — inspired by a bronze relief commemorating the African-American 54th Massachusetts Infantry Regiment in the Civil War — was both haunting and contemplative, full of restrained emotion punctuated by moments of unrest.
The reverie was interrupted by "Putnam's Camp," a bold and distinctive pastiche of patriotic marches. Throughout the work, but especially here, articulation was crisp and clear, even in the dark, lower passages.
To complete the work, the lush melody of "The Housatonic" was infiltrated quietly by counter-melodies, barely perceptible until breaks exposed them and then disappearing back into near-nothingness."
Read more: https://www.dispatch.com/entertainmentlife/20181015/concert-review–promusica-chamber-orchestra-soloists-set-stage-for-new-season
10/15/2018