PREVIEW: Singers ready for challenge of Beethoven's Symphony No. 9 in ProMusica, LancasterChorale performance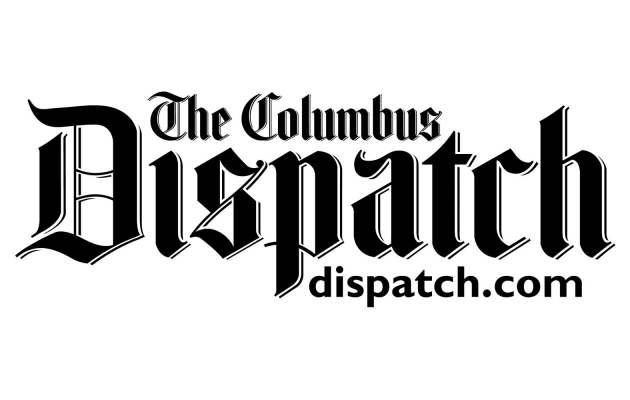 By Peter Tonguette / For the Columbus Dispatch
"ProMusica Chamber Orchestra, LancasterChorale and four soloists will perform Saturday and Sunday at the Southern Theatre.
Ludwig van Beethoven is considered to be a genius of orchestral composition. Was he equally good at composing for singers? Well, some think that even geniuses have limitations.
"He wrote very instrumentally," said mezzo-soprano Abigail Nims, who will be featured in the alto part in the ProMusica Chamber Orchestra's performance of Beethoven's "Symphony No. 9″ Saturday and Sunday in the Southern Theatre.
"As much as I think singers are drawn to his music and love it very much, it's harder than it should be," said Nims, a resident of Boulder, Colorado.
The singer will be joined by soprano Chelsea Hart Melcher, baritone Aaron Wardell, tenor Lawrence Wiliford and the LancasterChorale for the performance of the piece."
Read more: https://www.dispatch.com/entertainmentlife/20190507/classical-music–singers-ready-for-challenge-of-beethovens-symphony-no-9-in-promusica-lancasterchorale-performance
05/07/2019