REVIEW: ProMusica Chamber Orchestra concert rings in new year with flair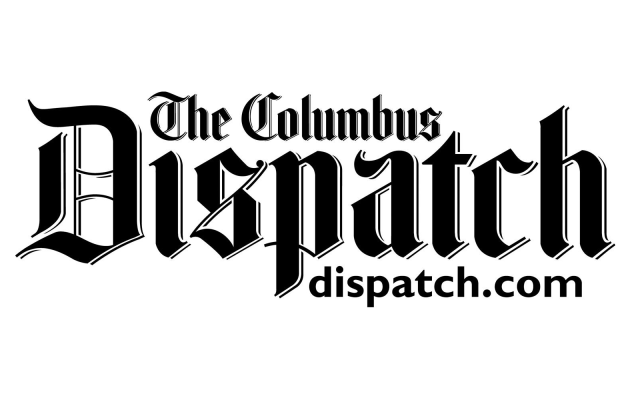 By Lynn Green / For the Columbus Dispatch
"Style. It's that timeless quality that makes good music great. ProMusica Chamber Orchestra kicked off the new year last night at Worthington United Methodist Church with four pieces that proved their commitment to style and interpretation.
First, piano and harp rolled into Osvaldo Golijov's ZZ's Dream. The tiny work is Chopin-esque, with small chromaticisms that keep it from being fully grounded. As dreamlike as the work is, the orchestral timbres are exquisitely clear—at the same time otherworldly and completely present.
The orchestra adapted to the largely-brick sanctuary, achieving a coherent sound. The church's acoustics allowed the woodwinds to be more prominent than in other venues.
The jewel in the concert's crown was Tchaikovsky's Violin Concerto in D Major, featuring guest soloist Esther Yoo. Yoo's first entrance was haltingly elegant, utilizing impeccable dynamic shading and articulation. Her melodies were a voice in search of words. Runs, trills, and tumbling arpeggios were clean yet incomparably smooth. Double stops were graceful, when so many have a harsh shading."
Read more: https://www.dispatch.com/entertainmentlife/20200112/review–promusica-chamber-orchestra-concert-rings-in-new-year-with-flair