PREVIEW: ProMusica Chamber Orchestra ready to get under the skin of Beethoven's 6th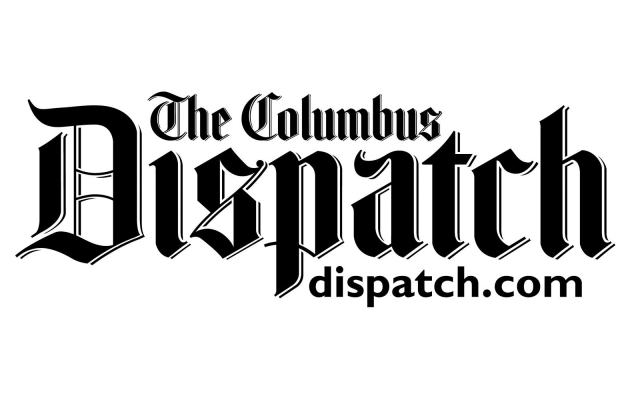 Read The Columbus Dispatch's preview of ProMusica's new NAKED CLASSICS series:
"For its latest offering, ProMusica Chamber Orchestra will both perform and inform.
"Naked Classics" — a program that originated a decade ago with the Royal Scottish National Orchestra and has since been performed in England and Australia — dissects masterpieces in classical music. A piece is discussed by presenter Paul Rissmann and then performed by an orchestra.
Now, "Naked Classics" has come to Columbus. On Friday, Rissmann and ProMusica will focus on Symphony No. 6 by Ludwig van Beethoven. A second concert, dedicated to Symphony No. 10 by Franz Schubert, is set for April."
Read more: http://www.dispatch.com/content/stories/life_and_entertainment/2016/10/06/1-promusica-chamber-orchestra-ready-to-get-under-the-skin-of-beethovens-6th.html