ProMusica set to team with acclaimed pianist Daniil Trifonov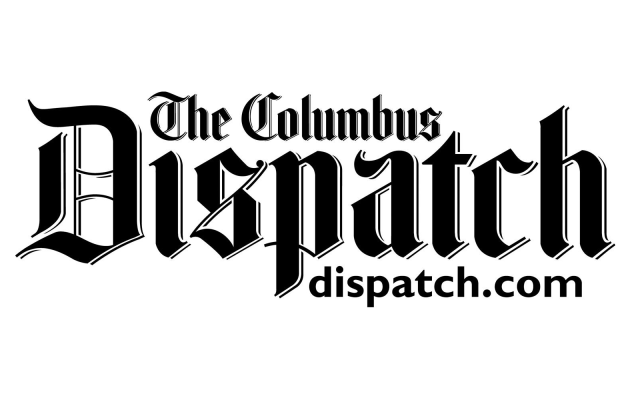 By Peter Tonguette / For the Columbus Dispatch
"The Russian-born classical pianist will perform "Piano Concerto No. 3" by Ludwig van Beethoven with ProMusica Chamber Orchestra on June 5 at the Southern Theatre.
For months, ProMusica Chamber Orchestra has had its season set, with its final concert scheduled for May 10.
Then pianist Daniil Trifonov came calling.
The 28-year-old Russian-born classical pianist — a Grammy winner and Musical America's 2019 Artist of the Year — is a guest artist that any orchestra would consider itself lucky to have. Last summer, ProMusica found itself in the enviable position of being approached about a possible collaboration by the musician's management.
"Daniil's manager actually contacted us … and said, 'Would you be interested in bringing Daniil in?'" Janet Chen, chief executive officer of ProMusica, said.
On June 5 — close to a month after its season was scheduled to end — ProMusica will partner with Trifonov for a concert at the Southern Theatre, ProMusica officials are announcing Tuesday. The pianist has never before performed in Columbus."
Read more: https://www.dispatch.com/entertainmentlife/20200114/promusica-set-to-team-with-acclaimed-pianist-daniil-trifonov