REVIEW: ProMusica, LancasterChorale: Beethoven's 9th earns standing ovation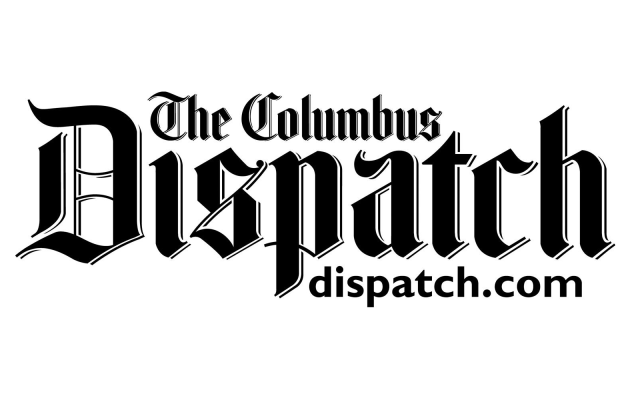 By Jennifer Hambrick / For the Columbus Dispatch
"Two of Columbus' finest classical music ensembles joined forces in one of the world's best-loved musical works last night at the Southern Theatre.
Marking the concluding concert weekend of the ProMusica Chamber Orchestra's 40th season, ProMusica Artistic Director David Danzmayr led the orchestra, LancasterChorale and four vocal soloists in the orchestra's first-ever performance of Beethoven's Ninth Symphony and in orchestrated versions of four of Schubert's best-known songs, alongside LancasterChorale's performance of 17th-century composer Gregorio Allegri's "Miserere mei, Deus."
LancasterChorale Artistic Director Stephen Caracciolo's unhurried pacing of Allegri's "Miserere" achieved the right contemplative mood. Setting Psalm 51, a text full of heartbreaking confessions and supplications for forgiveness, and reserved in liturgical contexts for the darkest moments of the most solemn Christian feast day – Good Friday – Allegri's "Miserere" is a work composed to encourage soul searching of the highest order.
LancasterChorale performed Caracciolo's tasteful nuances in tempi and dynamics faithfully and often with a glowing, burnished sound. This feat was somewhat remarkable, given that the Southern Theatre – with acoustics warm and wonderful for instrumental music – lacks the sumptuous resonance of the kind of stone-walled cathedral or church in which Allegri's setting was originally composed to be sung."
Read more: https://www.dispatch.com/entertainmentlife/20190512/concert-review–promusica-lancasterchorale-beethovens-9th-earns-standing-ovation
05/12/2019