ProMusica receives PNC Arts Alive grant for new multimedia concert experience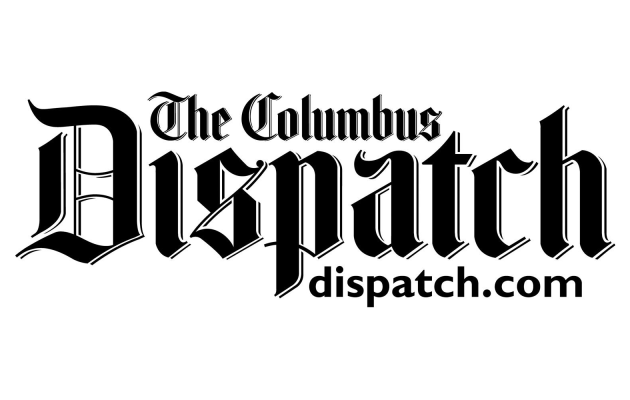 Corporate aid continues for arts groups
"For the seventh straight year, PNC is providing a boost to the central Ohio arts community.
Through its Arts Alive foundation, the bank will announce Tuesday that it awarded $250,000 in grants to seven arts organizations — bringing to $2.5 million (and 28 groups) the total distributed since the foundation's inception in 2010.
"Along with AEP and Cardinal Health, PNC is one of our strongest corporate champions and supporters for arts and culture," said Jami Goldstein, spokeswoman for the Greater Columbus Arts Council.
"They have been phenomenal."
Receiving awards this year are the Columbus Museum of Art ($45,000), BalletMet ($40,000), ProMusica Chamber Orchestra ($37,500), CATCO ($35,000), Pizzuti Collection ($27,500), New Albany Symphony ($25,000), and the Carpe Diem String Quartet and Central Ohio Symphony ($20,000 each)."
Read more at The Columbus Dispatch:
http://www.dispatch.com/content/stories/life_and_entertainment/2016/05/17/1-corporate-aid-continues-for-arts-groups.html
For more on this year's PNC Arts Alive recipients: http://pnc.mediaroom.com/pncartsalive_columbus_grants