REVIEW: Viola mishap apart, North Shore Chamber Fest ends in style with Mozart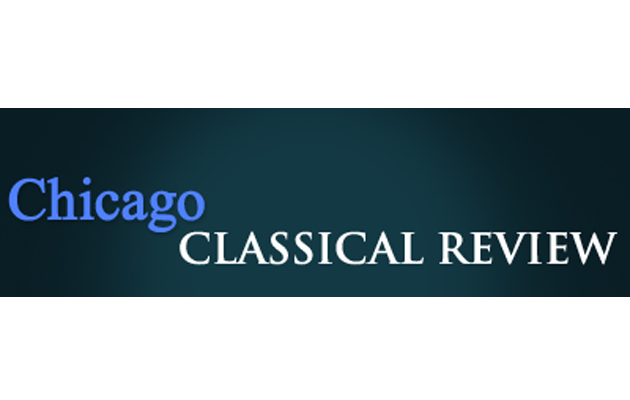 Read the review of our debut performance at the North Shore Chamber Music Festival on Saturday, June 10 from the Chicago Classical Review:
By Tim Sawyier
"The 2017 installment of the North Shore Chamber Music Festival (NSCMF) came to a close Saturday night with a mostly Mozart program at Northbrook's Village Presbyterian Church. For this year's finale the NSCMF featured an orchestra for the first time, hosting the Columbus-based ProMusica Chamber Orchestra under its music director David Danzmayr.
The evening opened with an accomplished reading of Mozart's Rondo for Violin and Orchestra in C Major, K. 373 with rising local violin star Joshua Brown as soloist. Brown is the third annual honoree of the Arkady Fomin Scholarship Fund, an award granted each year through a "non-competitive process…by an anonymous advisory board" to a young artist who embodies the philosophy of the fund's eponymous late violin pedagogue.
Whatever the procedure used to select a winner, it clearly worked in Brown's case, as his lithe playing betrays a musical maturity beyond his 17 years. A student of Almita and Roland Vamos, the young man played with great poise and a silken tone on his 1679 Guarneri (which he possesses as the youngest recipient of an instrument from the Stradivari Society of Chicago), and is clearly someone to watch in years to come. 
Danzmayr and the ProMusica players took center stage with Mozart's Symphony No. 29 in A Major, K. 201. From the breathless opening bars the ensemble's robust, unified string timbre was most impressive, and Danzmayr's leadership was tastefully unobtrusive. The Austrian gently emphasized contrapuntal lines and active inner voices, which lent extra vitality to the opening Allegro moderato."
Read more: http://chicagoclassicalreview.com/2017/06/a-viola-mishap-apart-north-shore-chamber-fest-ends-in-style-with-mozart/
06/11/2017