ProMusica locks in artistic leaders after another strong financial year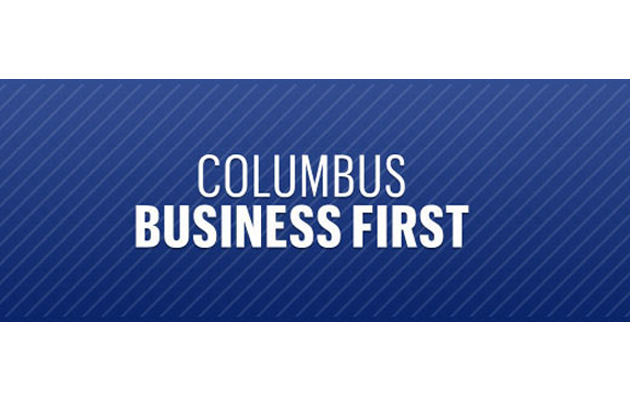 By Doug Buchanan / For Columbus Business First
"The ProMusica Chamber Orchestra has ensured its artistic vision will remain intact after completing another strong year on the business side.
The orchestra has secured contract extensions with the two leaders it credits with guiding it to its current level of success, which includes a surge in ticket and subscription sales.
Music Director David Danzmayr accepted a five-year contract extension through the 2020-21 season, while violinist Vadim Gluzman will continue his position as principal guest artist and creative partner through 2019.
"We remain focused and committed to taking artistic risks, while bringing to Columbus some of the most renowned international guest artists and musicians. Combined with that, though, is our constant attention to the bottom line," Executive Director Janet Chen said in a press release. "We are sincerely grateful to our friends and supporters in Central Ohio for their investment of time and financial resources. Together we can provide world-class experiences and opportunities to the Columbus community, of all ages and all walks of life.""
Read more: http://www.bizjournals.com/columbus/news/2017/01/22/promusica-locks-in-artistic-leaders-after-another.html
01/22/2017