REVIEW: Leslie Odom Jr.: Singer's musical theater, jazz songs electric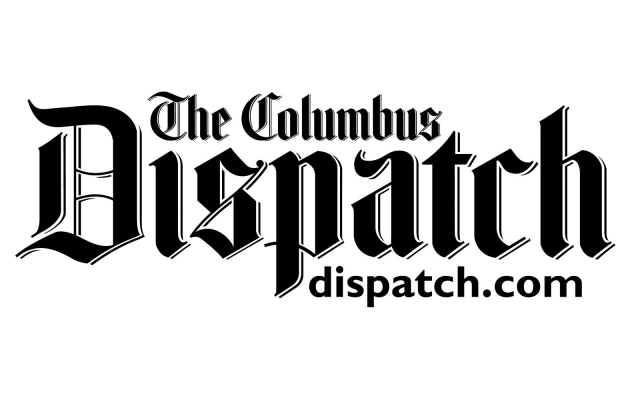 By Lynn Green / For The Columbus Dispatch
"In the musical "Hamilton," Aaron Burr sings about being "in the room where it happens." Saturday night's setting of the Southern Theatre was hardly revolutionary, but ProMusica Chamber Orchestra's sold-out 2018 Soiree, featuring former "Hamilton" star Leslie Odom Jr., had a similar feeling of importance.
Odom was a fairly late replacement for another artist, and the switch was fortuitous. Odom is a stellar performer. With his band and the orchestra for accompaniment, he presented an electrifying program of musical theater and jazz.
Although he is an actor, and the recipient of numerous awards, his concert performances are never self-promoting. He dials back the outward energy, focusing at the microphone and allowing lyrics and music to command the listener's attention.
Although Odom's run with "Hamilton" ended in 2016, his role as Aaron Burr is probably the work for which he is best known. "Wait for It" and "Dear Theodosia" were received enthusiastically."
Read more: http://www.dispatch.com/news/20180210/concert-review–leslie-odom-jr-singers-musical-theater-jazz-songs-electric
2/10/2018