REVIEW: ProMusica Chamber Orchestra kicks off season in style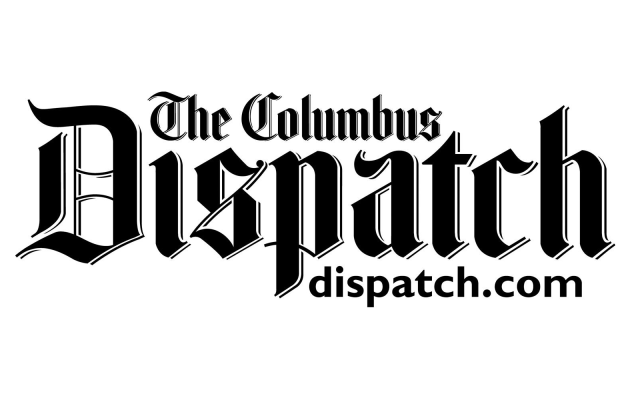 By Peter Tonguette / For the Columbus Dispatch
"For its 2018-19 season, the ProMusica Chamber Orchestra was in a festive frame of mind as it celebrated its 40th anniversary.
On Sunday night in the Southern Theatre, the orchestra kicked off its 41st season — but the invigorating ebullience of the performance demonstrated that orchestra leaders and musicians weren't ready to end the party just yet.
The program was diverse, the playing exemplary and the overall vibe celebratory.
The adaptability of the musicians was on display from the get-go: Last night represented the first opening-night concert during the tenure of Music Director David Danzmayr that he himself did not lead. Instead, violinist Vadim Gluzman — the orchestra's longtime Principal Guest Artist and Creative Partner — took command, playing with, and in front of, the orchestra."
Read more: https://www.dispatch.com/entertainmentlife/20191014/concert-review-promusica-chamber-orchestra-kicks-off-season-in-style
10/14/2019