Janet Chen's ProMusica makes innovation center stage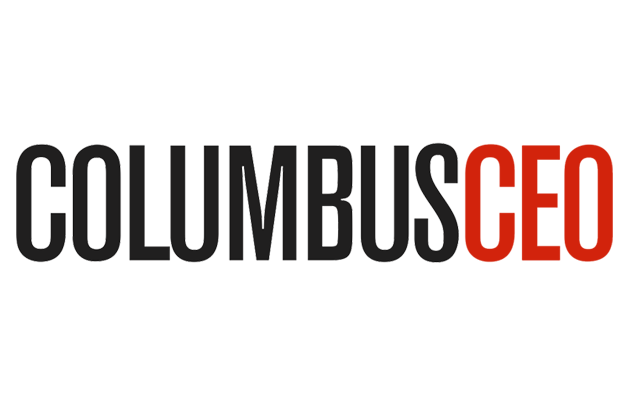 By Peter Tonguette / For Columbus CEO
"A global opera premiere and new artistic partnerships are the latest in a string of successes pioneered by the chamber orchestra's longtime leader and newly named CEO.
For much of her life, Janet Chen has been on the move.
At age 7, the native of Cincinnati relocated with her family to her parents' home country of Taiwan. As an adult, she gave up a promising career abroad as a professional flutist to return to Ohio to pursue arts administration—a detour that ultimately led her to ProMusica Chamber Orchestra, where she started off as a director of operations and education in 2003 and was named executive director three years later.
In September, after 13 years as the organization's top administrator, Chen received a new title: CEO. It's the latest unexpected twist in a life that's been chock-full of them. "It was honestly a surprise to me," Chen says of her new role. "I had no idea that discussions were happening."
For members of ProMusica's board of directors, though, the decision was an obvious one: Chen has long been functioning as a CEO, says board president Lee Shackelford, but the organization never had such a title until now. "This was the right time," Shackelford says. "The organization has to support the title, and the person in the position has to be worthy, so both of those things have come together nicely for us."
Read more: https://www.columbusceo.com/business/20200126/janet-chens-promusica-makes-innovation-center-stage