PREVIEW: Tony-winning 'Hamilton' star to sing with ProMusica at Soiree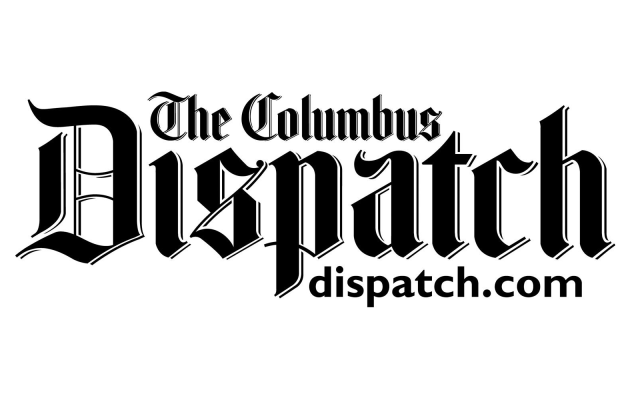 By Peter Tonguette / For The Columbus Dispatch
"Four months ago, ProMusica Chamber Orchestra violinist Rebecca Willie had heard of singer Leslie Odom Jr. but hadn't heard him perform.
Then, in November, Willie attended a lecture that Odom gave in Greensboro, North Carolina, where she lives.
In addition to recording several albums of jazz music and appearing in such films as the recent remake of "Murder on the Orient Express," Odom was the first actor cast as Vice President Aaron Burr in the Broadway hit "Hamilton: An American Musical" — a role that earned the performer a Tony Award.
"I haven't actually seen 'Hamilton,'" said Willie, 39, "although I'd love to."
In Greensboro, Odom talked about his life and work — and then, at the end of the event, got down to business.
"Finally, he did say: 'I have to sing. My band is here, so I should probably just sing a couple of things,'" Willie recalled. "And, of course, the whole arena erupted.""
Read more: http://www.dispatch.com/entertainmentlife/20180208/tony-winning-hamilton-star-to-sing-with-promusica-at-soiree
02/08/2018