REVIEW: ProMusica, Gluzman evoke double standing ovation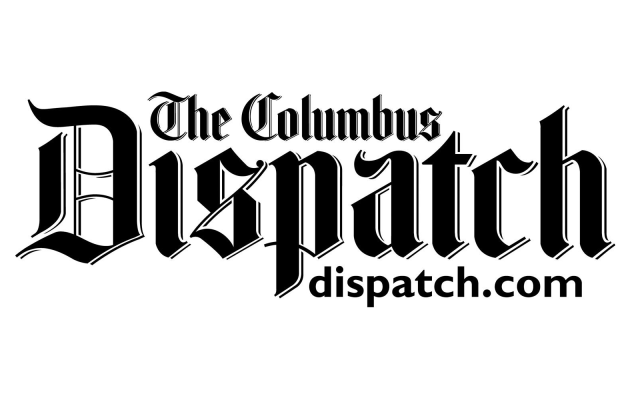 Read The Columbus Dispatch's review of our 2015-16 season finale program:
"The penultimate concert of the ProMusica Chamber Orchestra's 2015-16 season on Saturday night showcased the fruits of the collaboration among the orchestra, music director David Danzmayr, violin soloist Vadim Gluzman and Columbus school kids in accomplished performances of Prokofiev, Schubert and even some folk tunes at the Southern Theatre.
The concert began with a report on the first year of ProMusica's Play Us Forward program. Inaugurated in May 2015, Play Us Forward provides donated violins and violin instruction to students at four Columbus elementary schools.
On Saturday evening, 13 program participants performed two selections accompanied by Play Us Forward instructor Abby McGreehan, ProMusica members and Gluzman, the orchestra's creative partner and principal guest artist.
Gluzman performed as soloist in Prokofiev's Violin Concerto No. 2. The opening solo violin melody bore the stamp of Gluzman's trademark intensity, which was an ideal match for Prokofiev's angular technical passages."
Read more:
http://www.dispatch.com/content/stories/local/2016/05/14/promusica_concert.html