PREVIEW: ProMusica fundraiser: Friends have lot in common, except for music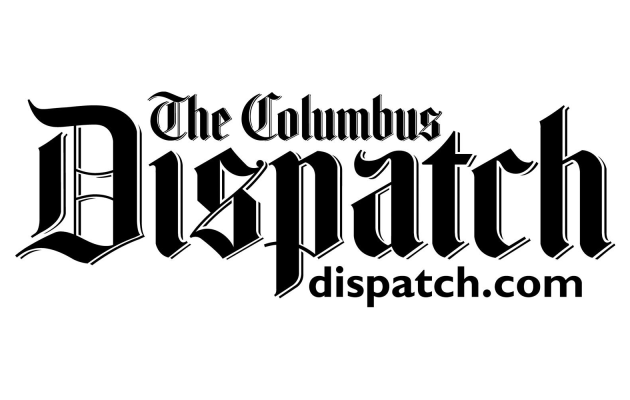 By Peter Tonguette / For The Columbus Dispatch
"Violinists Vadim Gluzman and Philippe Quint have a lot in common.
The longtime friends play the same instrument; both were born in countries in the former Soviet Union (Gluzman in Ukraine, Quint in Russia) and attended the same school (the Juilliard School). They also have connections to the ProMusica Chamber Orchestra: Gluzman is the orchestra's creative partner and principal guest artist; Quint is a past guest artist.
When it comes to making music, however, the two mix like oil and water.
"You would really need to look hard and long to find two more different violinists than Philippe and I," said Gluzman, whose friendship with Quint began in the 1990s, when both were students at Juilliard.
On Saturday, Gluzman and Quint will highlight their musical differences in a concert with ProMusica."
Read more: http://www.dispatch.com/entertainmentlife/20170209/promusica-fundraiser-friends-have-lot-in-common-except-for-music
02/09/2017