PREVIEW: ProMusica finale pairs conductor, soloist in spotlight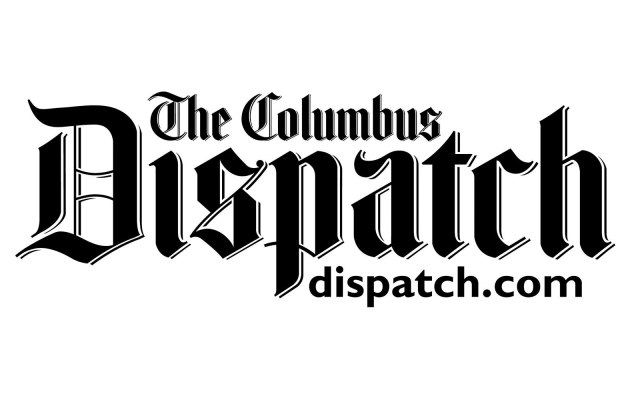 By Peter Tonguette / For The Columbus Dispatch
"The musicians of the ProMusica Chamber Orchestra never have to wonder who's in charge.
Throughout each orchestra season, the majority of concerts are conducted by Music Director David Danzmayr. From time to time, Danzmayr steps aside, allowing Creative Partner and Principal Guest Artist Vadim Gluzman to play his instrument — the violin — while simultaneously leading the ensemble.
Audiences might wonder whether the picture becomes muddied when the pair appears together, as they will Saturday and Sunday at the Southern Theatre. For ProMusica's season finale, Danzmayr will conduct and Gluzman will serve as soloist in a performance of Ludwig van Beethoven's "Violin Concerto in D Major."
Danzmayr promises no confusion about which leader will be in command.
"When he's leading … he's really leading, but when he comes as soloist, … he's very good onstage at not adding an extra leading role," Danzmayr said. "When we work onstage, I think there is not the issue of having two leaders at the same time trying to battle it out with each other."
He added: "No duel with baton against violin bow.""
Read more: http://www.dispatch.com/entertainmentlife/20180510/promusica-finale-pairs-conductor-soloist-in-spotlight
5/10/2018