REVIEW: ProMusica Ensemble with Vadim Gluzman; Impeccable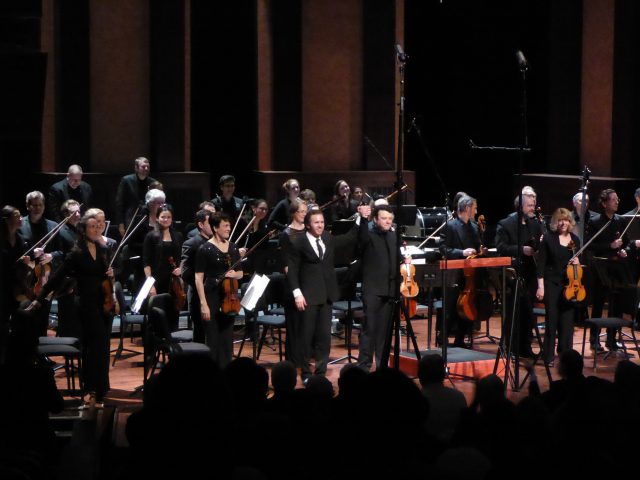 Read the review of Sunday's "David & Vadim" performance from WOSU Classical 101's Kylie Harwell-Sturgill:
"One of my favorite aspects of Classical concerts is an audience's reception of the music. I've seen it all; boredom, sleeping, edge-of-your-seat anticipation, and complete rapture. Never have I seen an audience respond with such an appreciation for Prokofiev and Schubert as I did last night, and it was truly earned by every musician onstage.
ProMusica is quite simply the place musicians should go to listen to music.
So what made last night's ProMusica concert my favorite classical concert I've seen in nearly two years?"
Read more: http://radio.wosu.org/post/promusica-ensemble-vadim-gluzman-impeccable