REVIEW: 'Dueling' violinists Gluzman, Quint display mastery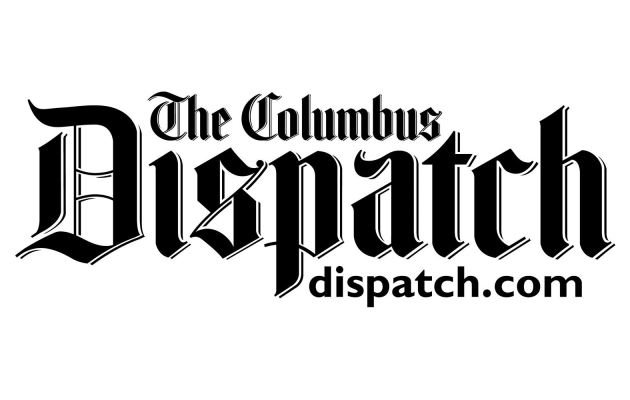 By Peter Tonguette / For The Columbus Dispatch
"On Saturday, the Southern Theatre resounded with masterpieces of the string repertoire, including works by Pablo de Sarasate, Pyotr Ilyich Tchaikovsky and Antonio Vivaldi.
Yet the spirit of the concert called to mind a line penned by a less highfalutin composer: Irving Berlin. Remember the line "Anything you can do I can do better" from Berlin's classic show "Annie Get Your Gun"?
The concert, part of ProMusica's annual "soiree" fundraiser, was conceived as a duel between violinists Vadim Gluzman (also the orchestra's creative partner) and Philippe Quint.
Throughout the evening, utilizing violins instead of swords, Gluzman and Quint attempted to outplay each other.
Alas, this reviewer must call it a draw: Gluzman and Quint were both sensitive and skillful. The only decisive winner was the audience, which was treated to an evening of sensational string music."
Read more: http://www.dispatch.com/entertainment/20170212/concert-review–promusica-chamber-orchestra-dueling-violinists-gluzman-quint-display-mastery
02/12/2017