PREVIEW: Composer-pianist Gabriela Montero to perform own work during concert with ProMusica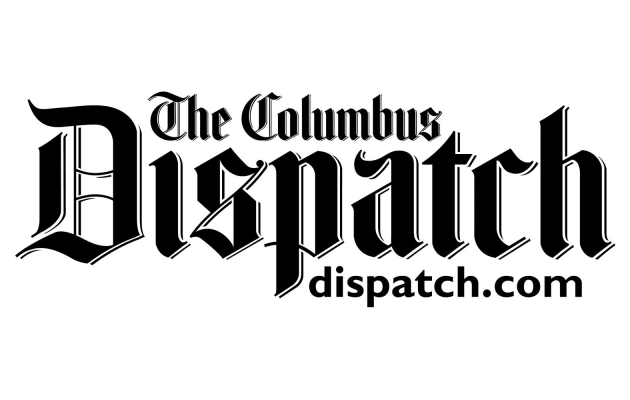 By Peter Tonguette / For The Columbus Dispatch
"Composer-pianist Gabriela Montero will perform with the ProMusica Chamber Orchestra.
As a child in Caracas, Venezuela, Gabriela Montero learned to play the piano.
Even then, the pianist-turned-composer was dreaming up her own notes.
"I think I've been composing, in a way, since I was a little girl," said Montero, 48, in a recent phone interview from Barcelona, Spain, where she now lives.
"Everything I do, everything I see, everything I live has a soundtrack behind it," she said. "I can't separate my musical brain from who I am as a human being."
This weekend, during two concerts at the Southern Theatre, the ProMusica Chamber Orchestra will debut Montero's newest composition, "Babel." The composer will serve as piano soloist on the piece."
Read more: https://www.dispatch.com/entertainmentlife/20181108/composer-pianist-gabriela-montero-to-perform-own-work-during-concert-with-promusica
11/8/2018