REVIEW: Chorale, singers create beautiful harmony with orchestra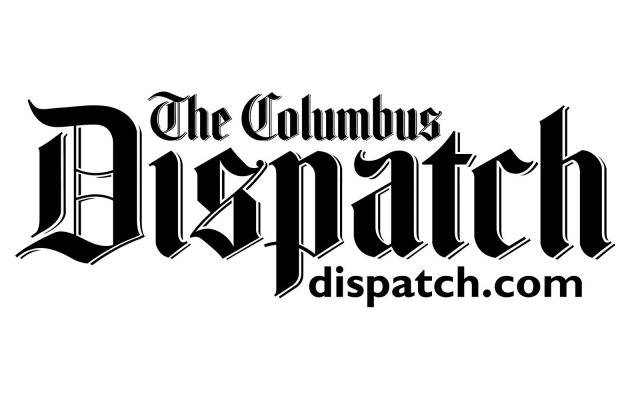 By Peter Tonguette / For The Columbus Dispatch
"The ProMusica Chamber Orchestra has no problem going it alone.
From its stirring strings to emphatic brass, the orchestra conveys a range of emotions through its member musicians.
Sometimes, however, creative company is welcome.
On Saturday at the Southern Theatre, the orchestra teamed with four solo vocalists and the 36-member LancasterChorale for two masterpieces of ache and agony — one canonical (Mozart's "Requiem"), the other contemporary (Osvaldo Golijov's "Three Songs for Soprano and String Orchestra").
A second performance is set for Sunday night.
The program began on a familial note when conductor David Danzmayr, joined by his wife, soprano Kathrin Danzmayr, took the stage for the Golijov songs.
In a haunting mood-setter, the first song, the Yiddish music-influenced "Night of the Flying Horses," began with the soprano singing a cappella. She was soon joined by the orchestra, which ultimately carried the load in fine, fiery fashion."
Read more: http://www.dispatch.com/news/20171104/promusica-review-chorale-singers-create-beautiful-harmony-with-orchestra
11/04/2017