ProMusica Chamber Orchestra announces 40th anniversary season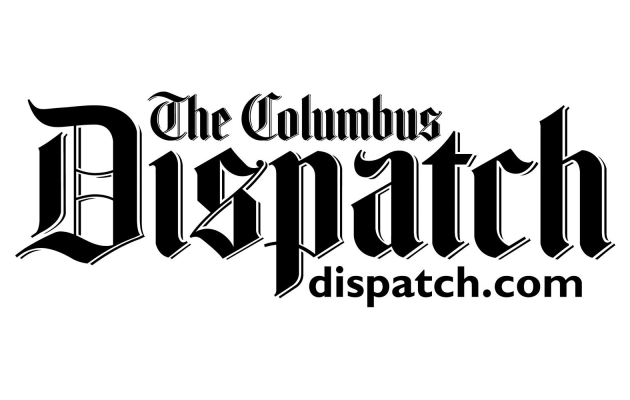 By Peter Tonguette / For The Columbus Dispatch
"To mark its 40th season, ProMusica Chamber Orchestra is pulling out all the stops.
Noted guest artists, premiere compositions and fresh collaborations will be spotlighted throughout the orchestra's 2018-19 season — the first such anniversary season overseen by Music Director David Danzmayr.
"It's the first time that I am music director when there is some kind of round number," Danzmayr said.
The season will launch with the resumption of the two-year Beethoven Cycle, during which the orchestra will perform the composer's nine symphonies. In October, Beethoven's "Symphony No. 2" will be performed alongside the composer's "Triple Concerto," featuring violinist Vadim Gluzman; his wife, pianist Angela Yoffe; and cellist Mark Kosower.
November will feature the orchestra performing the first of a pair of new works: Co-commissioned with the Scottish Ensemble, Gabriela Montero's "Babel" will be performed by the orchestra with the composer on piano.
The second new piece, an original opera titled "The Flood," will be presented with Opera Columbus in February. The piece, which focuses on the Great Flood of 1913, boasts music by Korine Fujiwara (also a violist with the Carpe Diem String Quartet) and a libretto by Stephen Wadsworth (a faculty member of New York's Juilliard School).
Danzmayr is proud to commission new works from female composers.
"It's strange that still nowadays there are more men composers than women composers," he said, "so we are trying to do something about that here."
The "Naked Classics" series — a program in which masterworks are analyzed before being performed — will continue, spotlighting a trio of pieces (including Charles Ives' "Three Places in New England") in October and Dmitri Shostakovich's "Chamber Symphony" in April.
The season will wind down in May, when the LancasterChorale and guest vocalists will end the Beethoven Cycle with "Symphony No. 9" — a fitting note on which to end a celebratory season.
"That's maybe the biggest work that we've tackled so far," Danzmayr said.
And the only thing that might top the 40th anniversary season?
"We are hoping that I'm still here when the 50th anniversary comes … with even more rockets and fireworks," Danzmayr said."
Read more: http://www.dispatch.com/entertainmentlife/20180427/promusica-chamber-orchestra-announces-40th-anniversary-season
4/27/2018