REVIEW: ProMusica Chamber Orchestra: 14-year-old pianist stellar in bright, bold program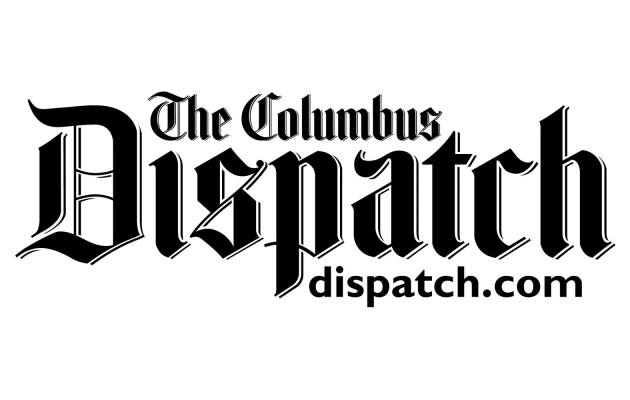 By Peter Tonguette / For The Columbus Dispatch
"In 2010, when he was 6 years old, Granville pianist Gavin George took to the stage of Carnegie Hall in New York.
Now, as a teenager, the budding musician is establishing himself with the leading orchestras in central Ohio.
Last April, George, now 14, made his debut as a soloist with the Columbus Symphony; this weekend, he is playing for the first time with the ProMusica Chamber Orchestra.
On Saturday at the Southern Theatre, George teamed with ProMusica's masterful musicians for an exhilarating performance of Wolfgang Amadeus Mozart's "Piano Concerto No. 21.""
Read more: http://www.dispatch.com/news/20180407/review–promusica-chamber-orchestra-14-year-old-pianist-stellar-in-bright-bold-program
4/07/2018