How the Pandemic, George Floyd and the BLM Movement Expanded My Musical Horizon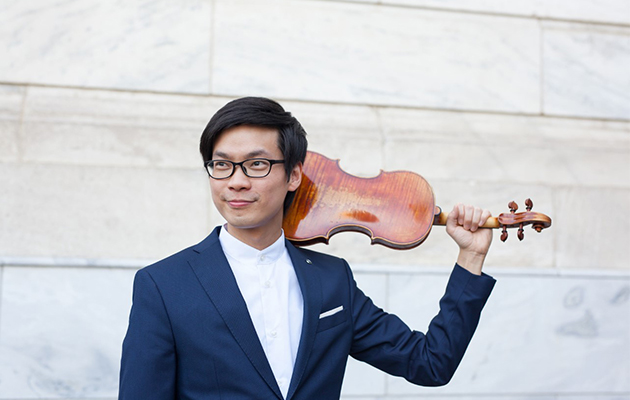 When the pandemic hit the U.S. in March, I, like countless musicians, watched my livelihood disappear as music organizations canceled their live concerts. Not only were performances canceled, so were auditions. Within a week, I went from frantically learning the big pile of music in front of me, to having nothing to practice. For a few weeks, I picked up my violin, played a few random notes, then put it down immediately. Life felt empty without music.
On the other hand, I did enjoy the much-needed break. As a freelance musician, I was constantly on the road, traveling from one city to another. My body was very happy to finally be in one location for a longer period of time, to be able to sleep in my own bed, and eat homemade meals. But soon, I started to miss making music. I decided I would do some soul searching by tackling some solo violin repertoire.
When violinists think of solo violin repertoire, we think of the familiar pieces like solo sonatas/partitas by J.S. Bach, Eugène Ysaÿe, Béla Bartók, and the 24 Caprices by Niccolò Paganini. In fact, when the pandemic started, social media flooded with solo performances of Bach and Paganini from musicians who wanted to keep music alive. The week ProMusica posted my video of Ysaÿe's Sonata No.2, violin virtuoso James Ehnes also released the same Ysaÿe, in addition to Bach's Partita No.3, on his channel (I kind of wish he had coordinated that with me…). During that time, I was also working on additional solo works by Ysaÿe when, all of a sudden, everything stopped…
The brutal killing of George Floyd shook the world. The horrific video of a police officer's knee on Floyd's neck for 8 minutes and 46 seconds sparked protests worldwide. People everywhere were demanding justice and changes by marching in the streets, calling their representatives and signing petitions. Others reflected on what they could do to support and empower the Black community. I was inspired to see so many of my musician friends speak openly in conversations on how we can make the world of classical music more inclusive. Slowly, I began to see less music like Bach, Paganini and Ysaÿe on social media, and more music by Black composers. Conductors and music organizations also pledged to program more music by Black composers. I decided to do my own research.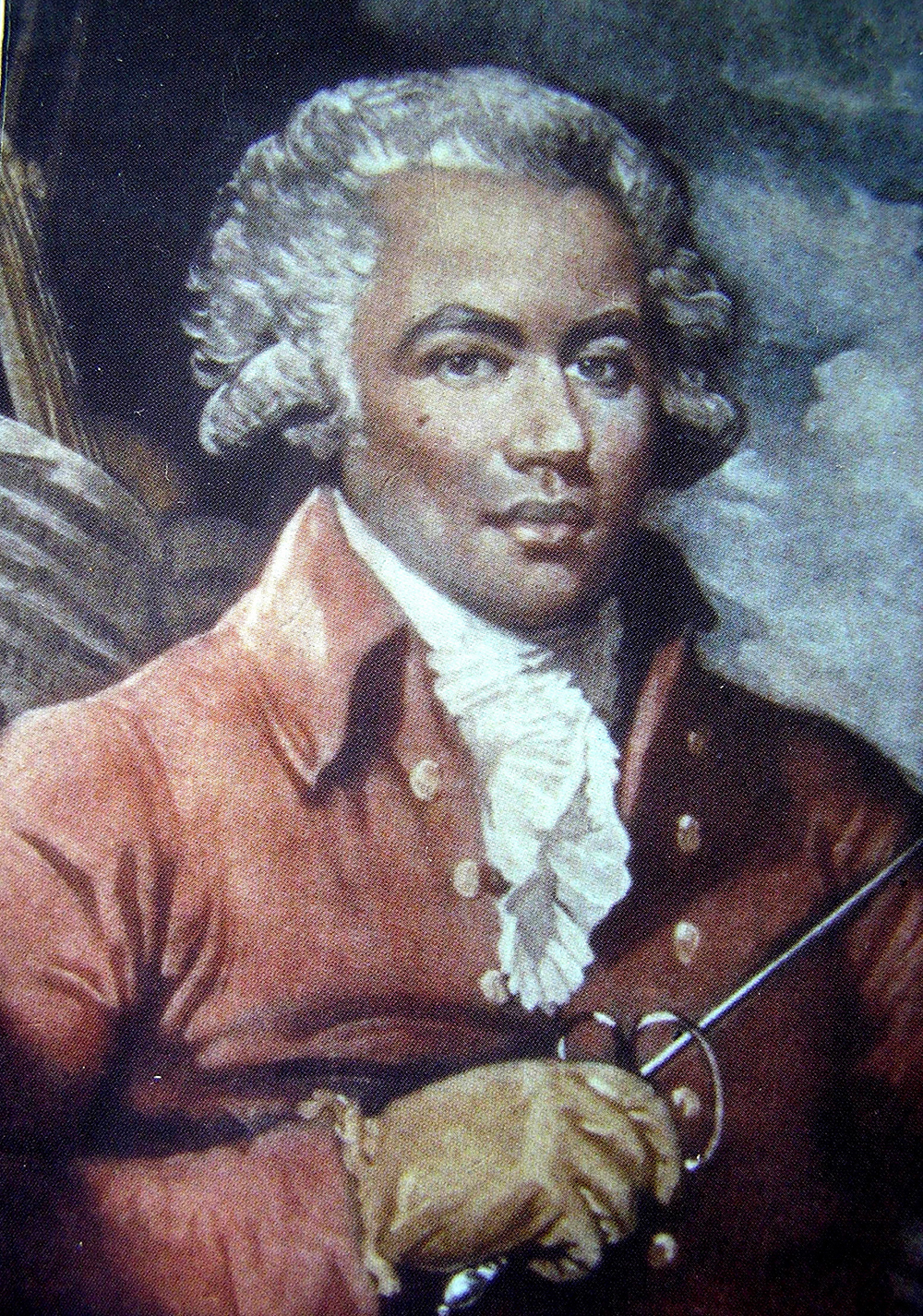 A quick Google search led me to dozens of Black classical composers from the 1700s to the present: Joseph Bologne (see picture), Florence Price, William Grant Still, George Walker, Samuel Coleridge-Taylor, Dolores White, Coleridge-Taylor Perkinson, Jessie Montgomery and many more. All of them have written excellent symphonies, exquisite chamber music and stunning solo works. Another search led me to at least a dozen works, written by Black composers, for solo violin. After a few more days of research, I was surprised at how much great music I have missed in my life, and how ridiculous it is that I have had such difficulty programming my past recitals. How could I not have known the existence of this great music?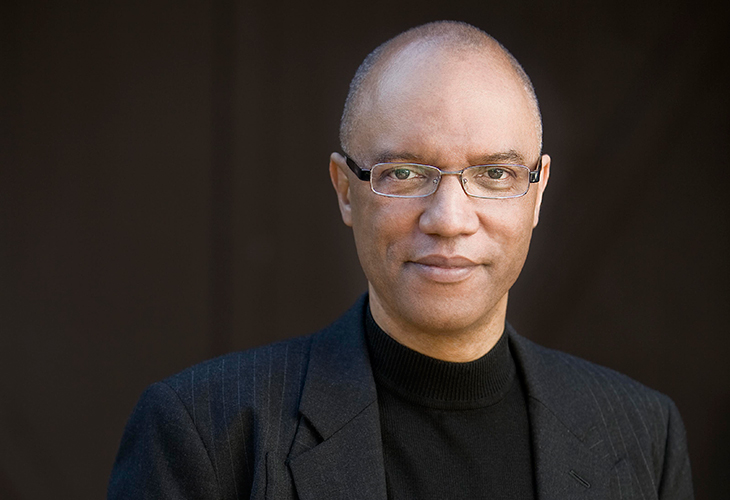 Currently, I have been working on a brilliant piece called "Four Portraits for Violin" by Billy Childs. With four GRAMMY awards and thirteen nominations, Billy should need no introduction. However, I didn't know of Billy until I watched a recent Grant Park Music Festival livestream, where he and violin virtuoso, Rachel Barton Pine, discussed and played his music. I loved it so much that I immediately contacted Billy to purchase a copy of the sheet music. The "Four Portraits for Violin" was inspired by Bach's D minor Violin Partita as well as Billy's background as a jazz pianist. Being a fusion between baroque and jazz styles, it is both refreshing and captivating. Billy also has three string quartets (see below for No.3), and "Incident on Larpenteur Avenue" for Violin and Piano, a personal response to the death of Philando Castile in 2016 by the hands of a Minnesota policeman at a traffic stop.
Other than "Four Portraits for Violin," I have also been working on "an expanding distance of multiple voices", a fascinating piece by Jeffrey Mumford, who describes his music as "inevitable but not predictable." Next in line will be Jessie Montgomery's beautiful "Rhapsody No.1", and I am also waiting for my copy of Coleridge-Taylor Perkinson's "Blue/s Forms" to arrive.
I am now more inspired than ever! It is my hope that by expanding my own musical horizon, I am able to raise awareness and give more visibility to Black musicians and composers in the classical music world. They must be celebrated and audiences deserve to hear great music. I look forward to the day when you will join me as I perform this wonderful music live. Meanwhile, I invite you to explore some of the greatest contributions to the world of classical music:
1) George Walker: Lyric For Strings
[Editor's note: ProMusica will be performing this work on Sept. 10 and Sept. 11!]
2) Samuel Coleridge-Taylor: Hiawatha Overture
3) Joseph Bologne, Chevalier Saint George: Symphony Concertante in B flat Major for Two Violins (The piece inspired Mozart to write his famous Sinfonia Concertante for Violin and Viola.)
4) Billy Childs: String Quartet No.3, "Unrequited"
5) Jessie Montgomery: Starburst
Thank you for reading, and please stay safe and healthy.