PREVIEW: Pianist prodigy Conrad Tao returns as adult with another original piece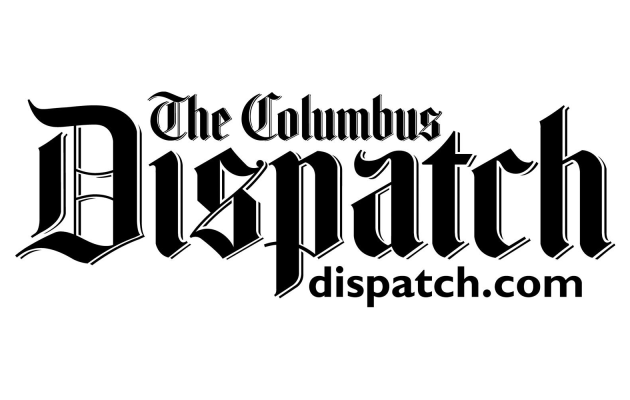 By Peter Tonguette / For The Columbus Dispatch
"Eleven years ago, ProMusica Chamber Orchestra executive director Janet Chen learned about 12-year-old pianist Conrad Tao.
"At the time, Conrad was performing quite a bit with another young pianist," Chen said, "and they were getting quite a bit of attention in the industry."
In the winter of 2006, intrigued with the possibility of hiring Tao as a guest artist, Chen traveled to Chicago, where the pianist was scheduled to give a performance.
"I very specifically remember there was really a sense of maturity about him even at such a young age," Chen said, "in not only his stage presence but his interpretation."
Upon meeting the pianist and his mother, however, Chen discovered that his talents were not limited to the keyboard.
"We had dinner and, out of that wonderful conversation at McCormick & Schmick's seafood restaurant in Chicago, learned that he composes," Chen said. "That just evolved into the idea of, 'Hey, if we're going to have you come as a soloist, why don't you write your own concerto?'"
In 2007, Tao and the orchestra performed his original composition, "The Four Elements for Piano and Orchestra." The next year, he composed a second piece for the orchestra — a commemoration of its 30th anniversary, "Fanfare ProMusica.""
Read more: http://www.dispatch.com/entertainmentlife/20171005/pianist-prodigy-conrad-tao-returns-as-adult-with-another-original-piece
10/05/2017