Announcing our 2022 ProMusica Sessions Line-Up!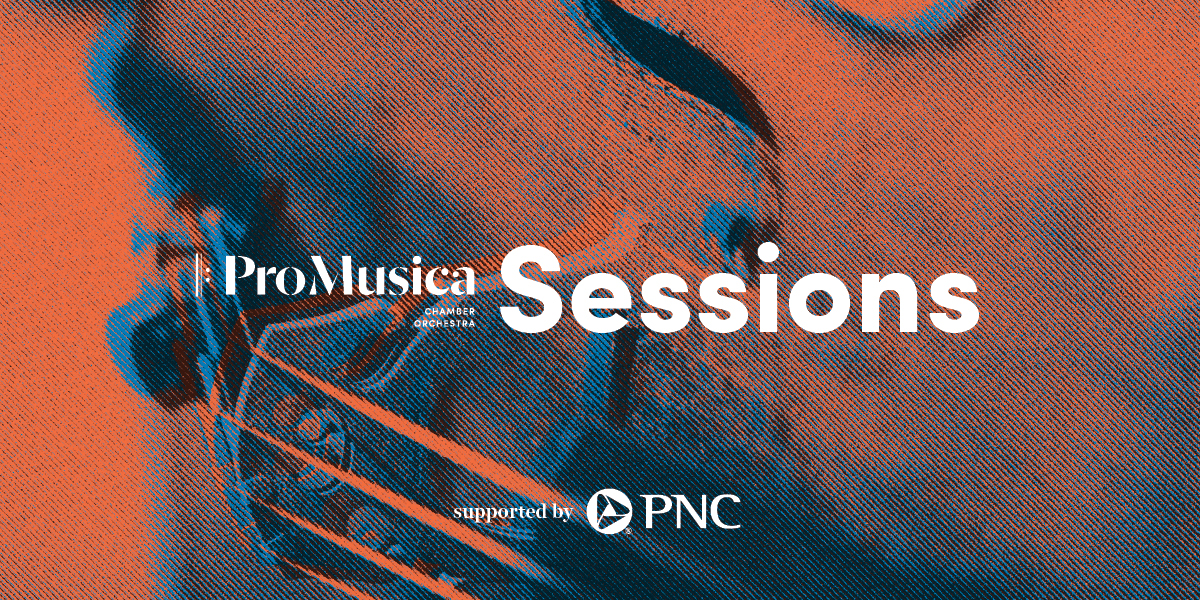 ProMusica's Sessions returns as we take chamber music outside of the concert hall and into laid-back, intimate venues. Each Session offers a mix of the traditional blended with an array of varied genres—from rock to pop, baroque to folk, and more! Sip a cocktail or two while our musicians connect the classical and modern.
Tickets are just $16!
---
ProMusica Sessions: Mallets in Motion

Tuesday, May 24 // 7:00 PM
The Rambling House (310 E. Hudson Street, Columbus, OH 43202)

Rajesh Prasad and Ryan Kilgore, percussion
---
ProMusica Sessions: Brass in the Biergarten

Thursday, June 2 // 7:00 PM
Nocterra Brewing Co. (41 Depot Street, Powell, OH 43065)

David Duro and Heather Zweifel, trumpets // Stephanie Blaha, horn // Jim Albrecht, trombone // Chris Blaha, tuba
---

ProMusica Sessions: Jetsetters

Sunday, June 26 // 7:00 PM
Natalie's Grandview Music Hall and Kitchen (945 King Ave, Columbus, OH 43212)
Please Note: Tickets to this event are available via Natalie's Grandview. 

Anthony Trionfo, flute // Jessica Smithorn, oboe // Jenny Magistrelli, clarinet // Rachael Young, bassoon // Brad Granville, horn
---
Please visit our individual event pages for specific ticketing information for each concert.
If you have questions about ProMusica Sessions, please email Carolyn Jakubczak, Ticketing & Patron Services Manager, or call 614.464.0066 ext. 101.
The safety and health of our guests, musicians, and staff is our top priority. Please read our current Health & Safety policy.