ProMusica Posts 7th Straight Annual Surplus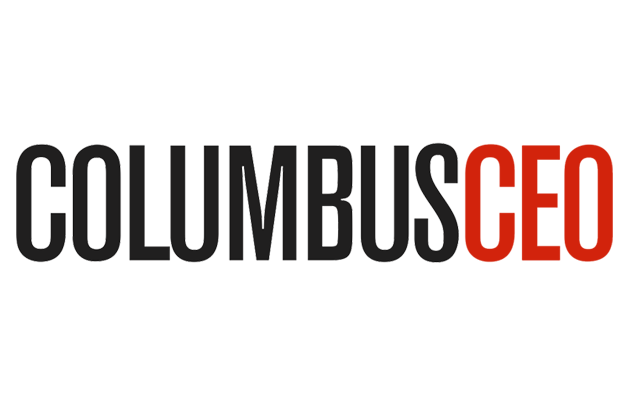 Following up on their February 2016 feature story, Columbus CEO Magazine covers ProMusica's recent success on their online blog:
"Subscriptions, ticket sales rise during 2015-16 season
ProMusica Chamber Orchestra begins a new year on Jan. 21 with a performance that includes the US debut of violinist Alexandra Conunova.
And chances are the institution we featured in February 2016 as having weathered the economic downturn with its sixth straight yearly budget surplus will have another record-setting audience.
ProMusica announced yesterday that it posted its seventh consecutive surplus in 2016, saw a 25 percent increase in subscriptions, and exceeded its single-ticket sales goals by 32 percent.
The chamber orchestra also extended the contracts of Music Director David Danzmayr and Principal Guest Artist and Creative Partner Vadim Gluzman to 2021 and 2019, respectively."
Read more: http://www.columbusceo.com/blogs/20170111/promusica-posts-7th-straight-annual-surplus
01/11/2017