ProMusica Named One of 5 Nonprofits to Watch in 2019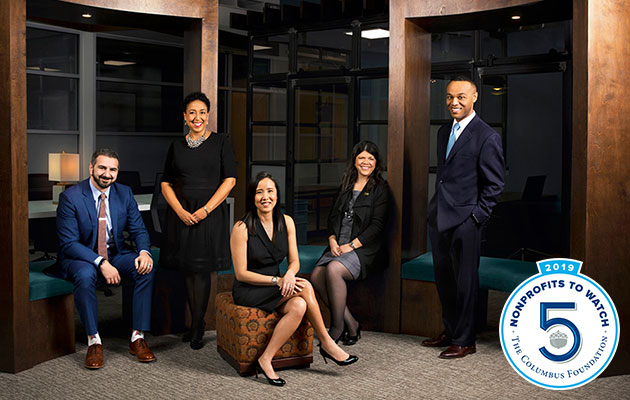 The Columbus Foundation selects 5 nonprofits to watch in 2019:
Columbus, OH (March 19, 2019)—The Columbus Foundation today recognized five innovative central Ohio organizations poised for an exceptional year of growth and progress during its "5 Nonprofits to Watch" event.
The organizations selected for 2019 are: A Kid Again, Columbus Early Learning Centers, Human Service Chamber, ProMusica, and TECH CORPS.
5 Nonprofits to Watch debuted in 2014 as an annual program of The Columbus Foundation, and honors remarkable nonprofit organizations working to strengthen and improve our community. Each recipient organization received a $7,500 grant.
READ MORE: https://columbusfoundation.org/news-reports/news/the-columbus-foundation-selects-5-nonprofits-to-watch-in-2019