Announcing our ProMusica Sessions Line-Up!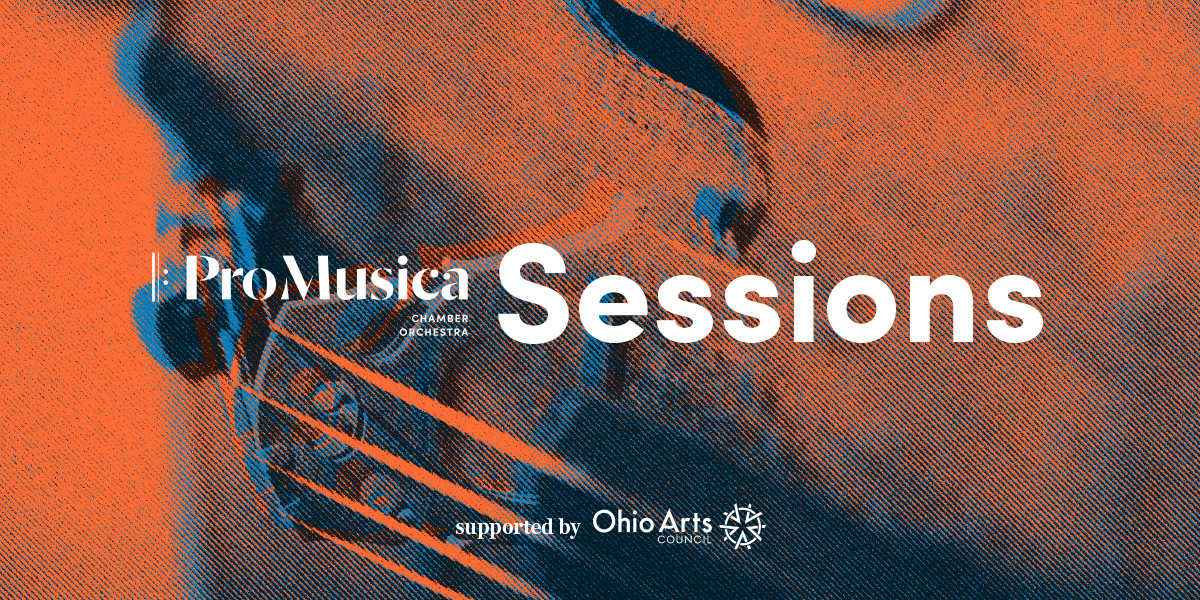 ProMusica's Sessions returns as we take chamber music outside of the concert hall and into laid-back, intimate venues. Each Session offers a mix of the traditional blended with an array of varied genres—from rock to pop, baroque to folk, and more! Sip a cocktail or two while our musicians connect the classical and modern. Tickets are just $15!
---

ProMusica Sessions: From Bach to Rock

Thursday, May 27 // 8:00 PM
Natalie's Grandview (945 King Ave., Columbus, OH 43212)

Katie McLin, violin

---

ProMusica Sessions: Music of the Americas

Wednesday, June 2 // 7:00 PM
Via Vecchia Winery (2108 S. High St., Columbus, OH 43207)

Anthony Trionfo, flute // Jessica Smithorn, oboe // Jenny Magistrelli, clarinet // Rachael Young, bassoon // Stephanie Blaha, horn
---


ProMusica Sessions: Beers & Brass

Saturday, June 12 // 7:00 PM
Rockmill Brewery (5705 Lithopolis Rd. NW, Lancaster, OH 43130)

Stephanie Blaha, horn // Tim Leasure, trumpet // Ted Clark, trumpet // Jim Albrecht, trombone // Chris Blaha, tuba
---
TICKET INFORMATION
Please visit our individual event page for specific ticketing information for each concert.
If you have questions about ProMusica Sessions, please email Margaret Wells, Executive Assistant or call 614.464.0066 ext. 111. Our current in-office hours are limited due to the pandemic, however we are checking voicemails several times daily. Please include your email address and phone number and we will respond as quickly as possible.
SAFETY INFORMATION
The safety and health of our guests, musicians, and staff is our top priority in welcoming back audiences in person. All attendees will be required to follow these protocols which include:
Wearing face masks that cover your nose and mouth
Social distancing – maintaining at least six feet of distance from other people at all times
Maintaining strict audience capacity in accordance with the venue rules and Franklin County Public Health Department orders
Face masks and hand sanitizer stations will be available onsite at all the events.
ProMusica Chamber Orchestra reserves the right to ask attendees not complying with health and safety protocols to leave the events.